Take the first step toward reaching your Financial Goals
---
Get the information that can help you live a confident retirement.
Check back soon for upcoming events in South Carolina!
Check back soon for upcoming events in Kentucky!
Why Is Retirement Education Important?
This exclusive dinner event will review topics & strategies that will benefit retirees with $500,000 and above in investable assets.
These events are not for insurance agents, investment advisors, financial professionals.
How long will the bull market last?
How to manage risk in retirement.
How you may create Tax-Free income.
What is the difference between financial planning and retirement planning? Which one you should be doing and why
How to prepare your IRA for a bear market.
When will the current income tax rates sunset and what you may do now to take advantage of the lower rates.
How you may prepare your portfolio for a potential market correction?
How you may reduce income taxes on your 401(k) /IRA.
How could the massive U.S. Debt affect your life savings.
Lowering taxes and investment expenses may add years to your retirement income.
Do you have a Roth IRA conversion strategy? If not, why?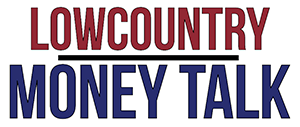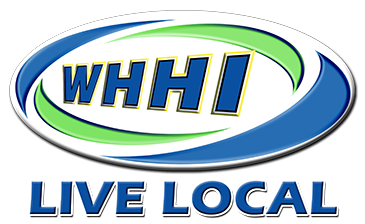 Rather meet One-on-One?
Schedule a meeting with a member of our team to create your financial strategy today.