Meet The Team
The team behind the scenes is made up of qualified Financial Professionals who are passionate about helping retirees achieve their ideal retirement goals. The compassionate team behind Revolutionary Financial Group earned the title of one of the fastest-growing independent firms in the Hilton Head and Bluffton area!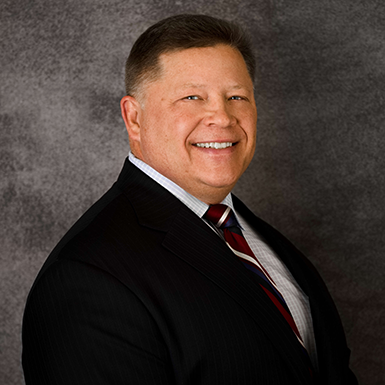 Phillip Bloyd
President / Senior Portfolio Manager
For more than 30 years, Phil has been dedicated to helping
retirees and soon-to-be retirees manage and protect their wealth. He frequently shares his financial guidance on the Lowcountry Money Talk TV show. You can watch his show on WHHI and SCTV.
Phil takes unique approaches to topics that retirees deal with daily. "I bring fresh perspectives to asset management," he says. "I strive to minimize financial risk while helping people reach their goals with full confidence in their retirement plans. If we can develop strategies to address specific issues, we will solve the problems."
Before starting in financial services in 1992, Phil served on active duty in the U.S. Marine Corps for nine years, including being deployed to Saudi Arabia for Operation Desert Shield/Storm in 1990-1991. During his service, he was responsible for multimillion-dollar budgets for the Marine aviation program.
After leaving the military, Phil went to business school and studied accounting and budgeting. He quickly found success working in management for a large Midwestern company, training advisors to work with and prepare seniors for retirement. Becoming a sought-after national speaker on retirement issues, he traveled the U.S. speaking at various events.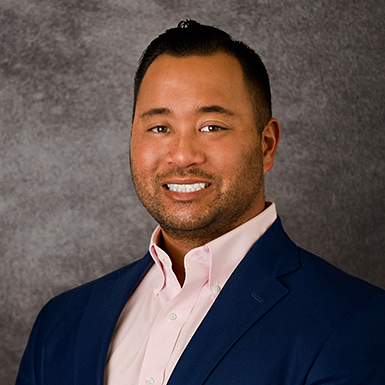 Kyle Bloyd
Vice President / Financial Services
As a financial professional, Kyle is passionate about his clients and their financial peace of mind, and he works to help them achieve their ideal retirement.
Kyle has been learning the ins and outs of the financial industry since he was a child, learning from his father, Phillip T. Bloyd, who would take Kyle into the office on summer breaks. As a member of the Revolutionary Financial team, Kyle focuses on his clients' individual financial objectives and needs. He is dedicated to helping his clients find financial peace of mind.
Kyle is married to Rachel Bloyd, who serves as marketing director for the family firm.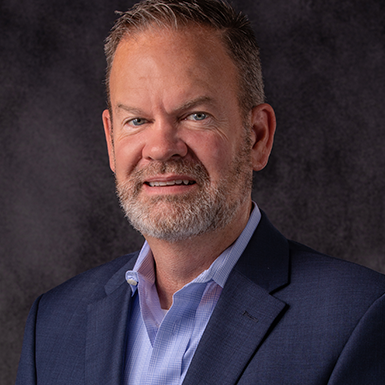 Chris Risher
Senior Advisor / Portfolio Manager
Chris left the corporate world in 2009 to become an independent financial advisor, offering a broad spectrum of services and knowledge to pre-retirees and those already retired.
Chris has been in the financial services industry for 20 years+ and has been a small business owner for 25+ years. Prior to his Senior Advisor role here at Revolutionary Financial Group, he ran agencies for large corporations and recruited and trained other financial advisors. In 2020, he was featured as one of the "Money Masters" in TOPS Magazine.1
Chris looks forward to working with you and the conversations you'll have. Welcome, and please let us know if you ever have any questions.
You can email Chris at chris@revolutionaryfinancial.com
1 https://issuu.com/top_marketing_group/docs/02-tops-lou_feb20
Ready to Take The Next Step?
For more information about any of our products and services, schedule a meeting today or register to attend a seminar.