Meet The Team
The team behind the scenes is made up of qualified Financial Professionals who are passionate about helping retirees achieve their ideal retirement goals. The compassionate team behind Revolutionary Financial Group earned the title of one of the fastest-growing independent firms in the Hilton Head and Bluffton area!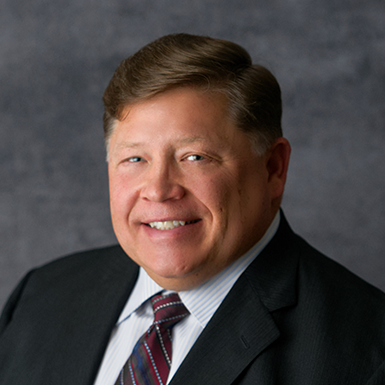 Phillip Bloyd
President/Senior Portfolio Manager/Private Wealth
Since leaving the U.S. Marine Corps in 1992 I have been helping retirees and soon to be retirees manage and keep their wealth.
I have spent decades speaking at workshops, educational venues, and public forums striving to get the word out on financial issues to everyone planning and saving during retirement.
I've ran agencies for large midwestern firms. After working and training for other firms I started my own Investment Advisory Firm in 2007. Today we operate as Revolutionary Financial Group.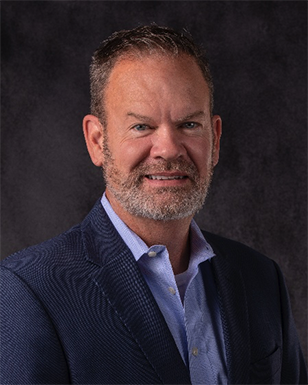 Chris Risher
Senior Advisor
Mixing a wealth of business, ownership and financial expertise, Chris has been helping clients confidently strategize for retirement for more than a decade.
Chris was inspired to enter the financial industry by a deeply personal experience. When a friend and neighbor died of a massive heart attack at the age of 45, Chris watched the family struggle due to little or no financial planning. The incident helped Chris realize how much people need coaching and guidance to devise financial strategies that protect their families and futures.
A small business owner for more than 25 years, Chris currently is co-owner of a property and casualty company in addition to serving as senior advisor for Revolutionary Financial Group. He entered the financial field nearly 20 years ago, first running agencies for large corporations and training other financial advisors before becoming an independent financial advisor in 2009.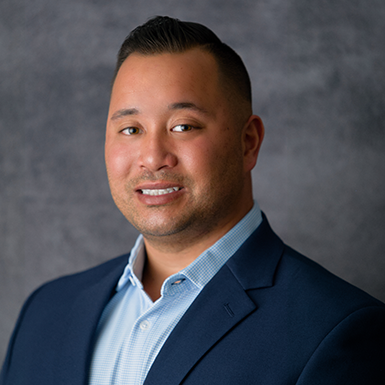 Kyle Bloyd
Senior Advisor/Marketing VP
As a financial professional, Kyle is passionate about his clients and their financial peace of mind, and he works to help them achieve their ideal retirement.
Kyle has been learning the ins and outs of the financial industry since he was a child, learning from his father, Phillip T. Bloyd, who would take Kyle into the office on summer breaks. As a member of the Revolutionary Financial team, Kyle focuses on his clients' individual financial objectives and needs, helping to craft investment strategies in their best interest. He is dedicated to helping his clients find financial peace of mind.
Alongside his father, who has been in the industry for 30 years, Kyle oversees and reviews clients retirement plans, making sure their goals and needs are being served.
Kyle is married to Rachel Bloyd, who serves as marketing director for the family firm.
Ready to Take The Next Step?
For more information about any of our products and services, schedule a meeting today or register to attend a seminar.