Revolutionize Your Retirement
Tips to maximize. Strategies to protect. Phillip Bloyd tells you how to help keep your retirement assets on track.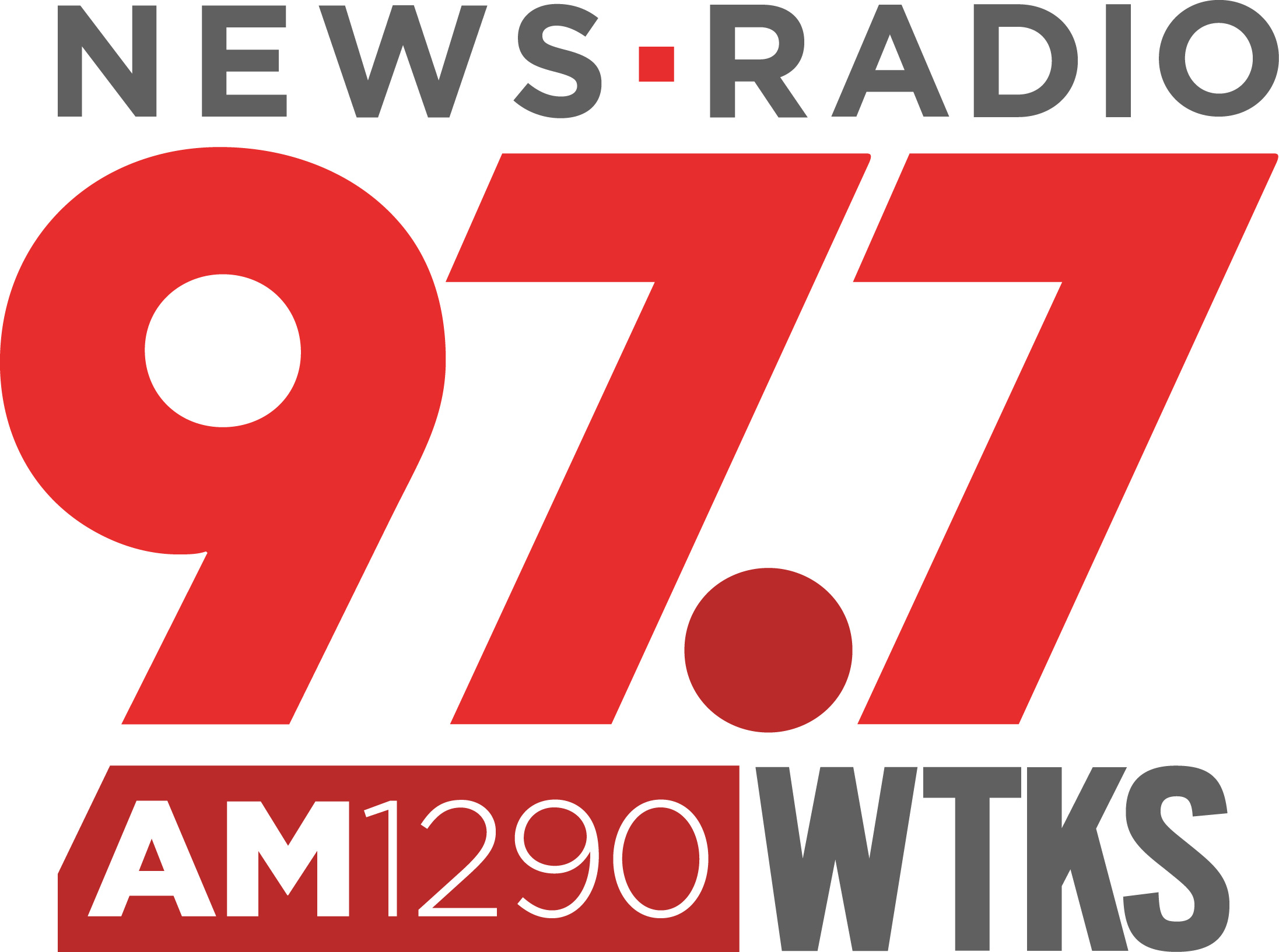 Sunday at 1 pm-2 pm
on WTKS-AM.

Listen to Revolutionize Your Retirement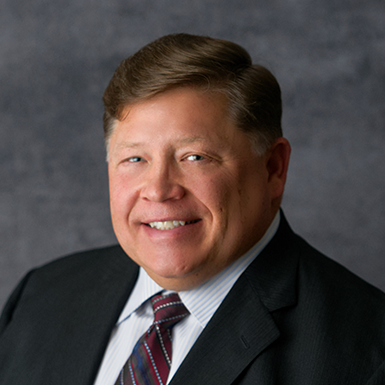 Phillip Bloyd
President/Senior Portfolio Manager/Private Wealth
Since leaving the U.S. Marine Corps in 1992 I have been helping retirees and soon to be retirees manage and keep their wealth.
I have spent decades speaking at workshops, educational venues, and public forums striving to get the word out on financial issues to everyone planning and saving during retirement.
I've ran agencies for large midwestern firms. After working and training for other firms I started my own Investment Advisory Firm in 2007. Today we operate as Revolutionary Financial Group.
Ready to Take The Next Step?
For more information about any of our products and services, schedule a meeting today or register to attend a seminar.