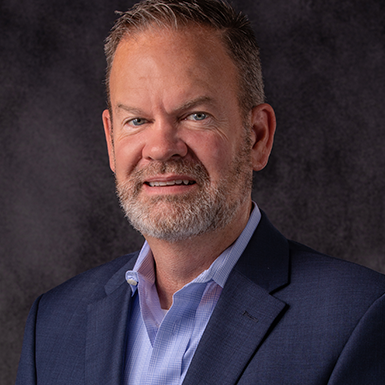 Senior Advisor / Portfolio Manager
Investment Adviser Representative
Chris left the corporate world in 2009 to become an independent financial advisor, offering a broad spectrum of services and knowledge to pre-retirees and those already retired.
Chris has been in the financial services industry for 20 years+ and has been a small business owner for 25+ years. Prior to his Senior Advisor role here at Revolutionary Financial Group, he ran agencies for large corporations and recruited and trained other financial advisors. In 2020, he was featured as one of the "Money Masters" in TOPS Magazine.1
Chris looks forward to working with you and the conversations you'll have. Welcome, and please let us know if you ever have any questions.
You can email Chris at chris@revolutionaryfinancial.com
1 https://issuu.com/top_marketing_group/docs/02-tops-lou_feb20