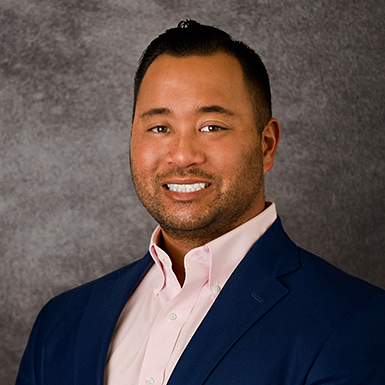 Vice President / Financial Services
Licensed Insurance Professional
As a licensed insurance professional, Kyle is passionate about his clients and their financial peace of mind, and he works to help them achieve their ideal retirement.
Kyle has been learning the ins and outs of the financial industry since he was a child, learning from his father, Phillip T. Bloyd, who would take Kyle into the office on summer breaks. As a member of the Revolutionary Financial team, Kyle focuses on his clients' individual financial objectives and needs. He is dedicated to helping his clients find financial peace of mind.
Kyle is married to Rachel Bloyd, who serves as marketing director for the family firm.