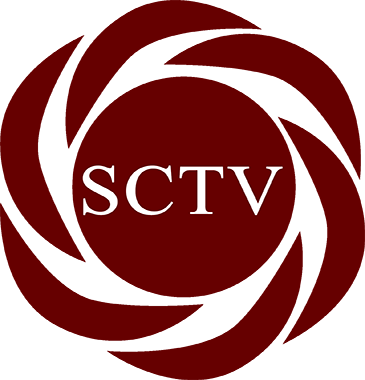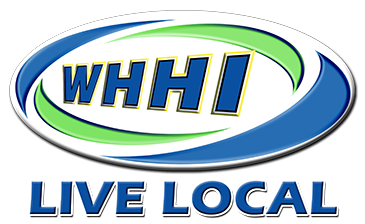 What Current Events Mean For Your Portfolio
Don't Overexpose Yourself
Don't keep YOUR spouse in the Dark,
RETIREMENT PLANNING SHOULD INVOLVE YOUR SPOUSE.
Do you even have a Retirement plan or
Just a bunch a PRODUCTS that were sold to you?
How much of YOUR portfolio is
at Risk for YOUR reward?
Financial Instability Factors
Strategies To Taking Control Of YOUR Assets
World Events Impacting Your Retirement savings
Having a PLAN vs FINANCIAL PRODUCTS
Rebuilding--How long will it take?
What is Provisional Income?
Roth Conversions - The Right Way
Paying Taxes On IRA Conversions
Bond Dangers With Rising Interest Rates
asset allocation VS. income allocation
Bear Markets: Will you have time to recover?
retirement income after fees
Stock Pickers Struggle to Beat the Market
wall street bets S&P will say goodbye to stock gains in 2022
how much income will you need for retirement?
accounting for inflation in retirement planning
distribution phase of retirement
will your money last as long as you do?
what does the end of the year mean for your finances?
How did revolutionary financial group get started?
Talk of the Town with Phillip Bloyd
Ready to Take The Next Step?
For more information about any of our products and services, schedule a meeting today or register to attend a seminar.